Rap Generator AI that will help you write mind-blowing rap verses for your songs in seconds!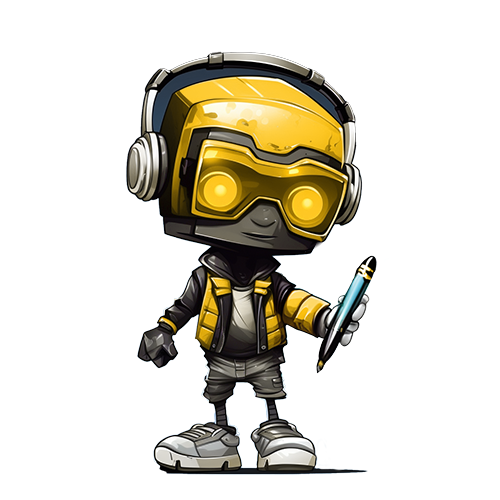 Get inspiration for you rap song in
1. Choose topic: Input a topic, words, or phrases that you want to rap or rap about.
2. Generate lyrics: Click "Generate" to create lyric ideas.
3. Get inspiration: Use the generated lyrics as a starting point to ignite your own creative flow.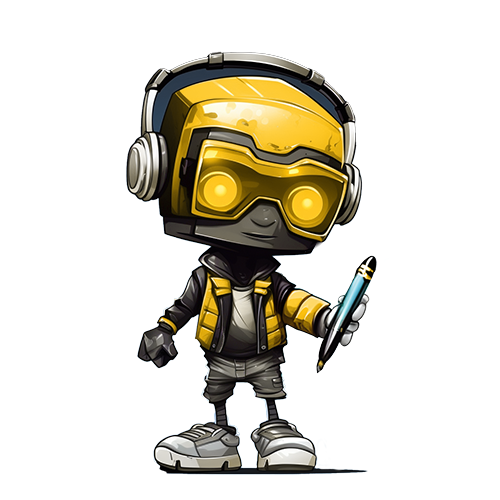 Keep it Real: Authenticity is key. Draw from your own experiences, emotions, and stories to create lyrics that resonate with you and your audience.
Rap Lyrics Generator
AI
Play with Rhymes: Rhymes are your superpower. Experiment with various rhyme schemes to give your lyrics a rhythmic punch that sticks in people's heads.
Rap Lyrics Generator
AI
Embrace Wordplay: Wordplay adds flavor to your verses. Don't be afraid to twist words, use metaphors, and drop clever references to make your lyrics stand out.
Rap Lyrics Generator
AI
Build a Strong Hook: Hooks are like magnets for listeners. Craft a catchy chorus that's easy to remember and captures the essence of your song.
Rap Lyrics Generator
AI
Flow Like Water: Your flow should ride the beat effortlessly. Mix up your delivery, speed, and rhythm to create dynamic and engaging verses.
Rap Lyrics Generator
AI
Storytelling Magic: Tell a story that draws listeners in. Whether it's a personal tale or an imaginative narrative, vivid storytelling adds depth to your lyrics.
Rap Lyrics Generator
AI
Edit and Refine: Your first draft is just the beginning. Polish your lyrics by revising, cutting unnecessary words, and ensuring every line contributes to the overall vibe.
Rap Lyrics Generator
AI
Steal Inspiration: It's okay to find inspiration from other artists. Listen to a variety of genres, dissect lyrics you admire, and infuse your unique style into what you create.
Rap Lyrics Generator
AI
Stay Open-Minded: Creativity knows no bounds. Be open to trying new styles, themes, and approaches to keep your lyrics fresh and exciting.
Rap Lyrics Generator
AI
Practice, Practice, Practice: Like any skill, practice makes perfect. Keep writing, experimenting, and honing your craft to level up your lyric game.
Rap Lyrics Generator
AI